Contact Us
no-charge consultation for end-to-end solutions
Submit an inquiry
Feel free to contact us. Please fill out the form below and we will get back to you as soon as we can.
Contact Info
Address: 3601 Highway 7, Markham, ON, L3R 0M3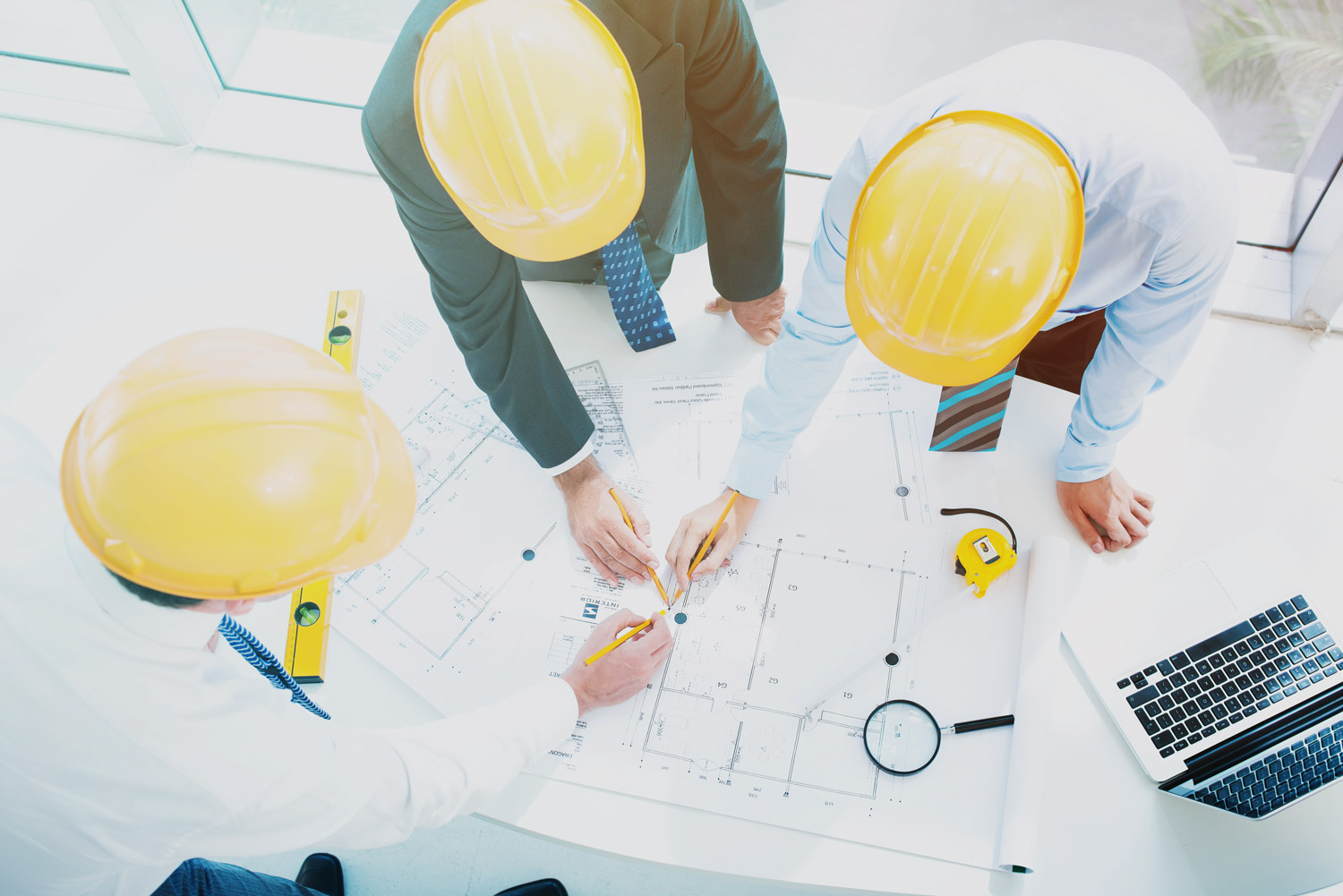 Our story is one of adapting to meet the needs of our customers.
Total construction services, completed to your specification, or better.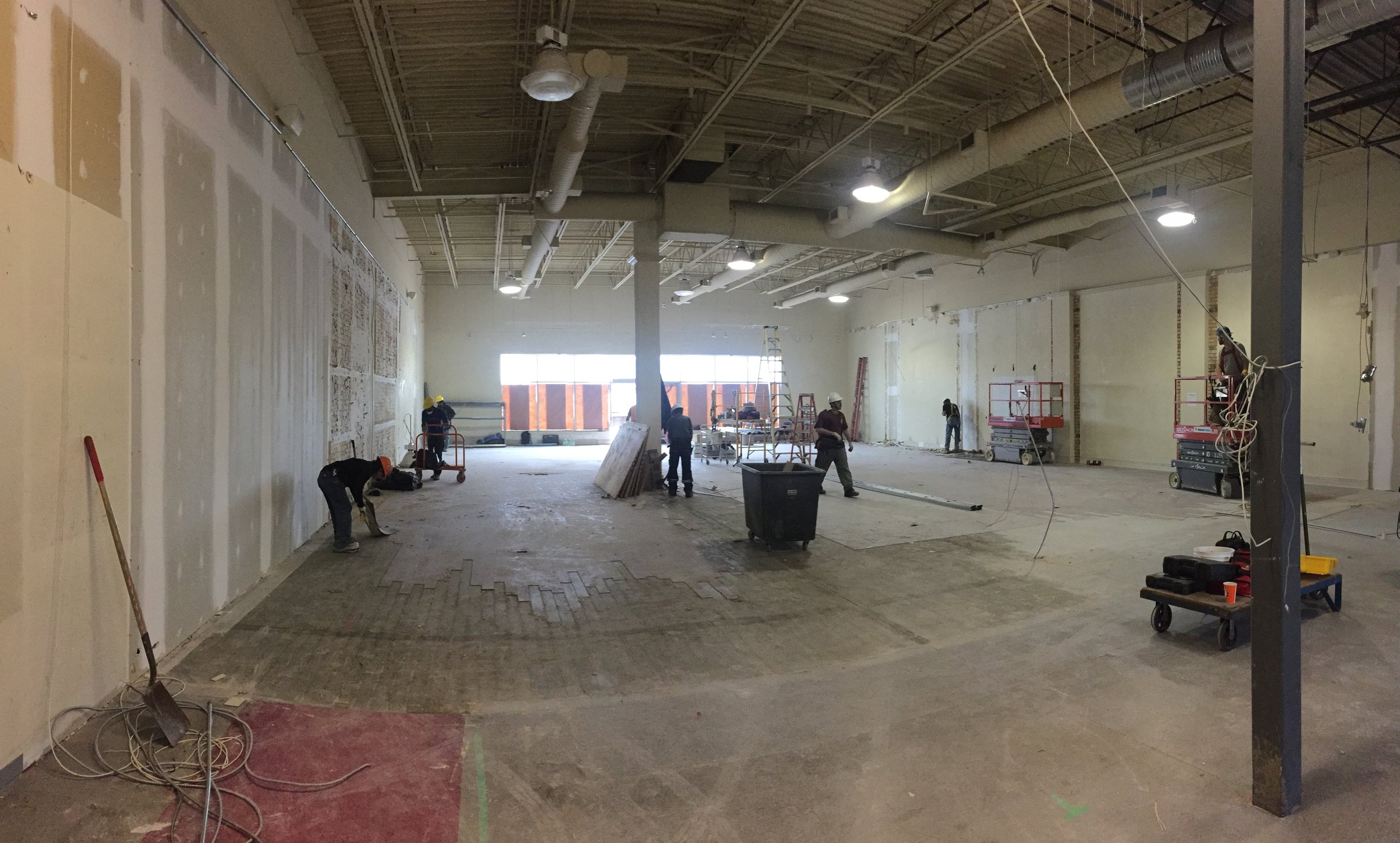 Visit the Project Gallery
See some of our work for yourself.