Services
Commercial | Retail | Institutional
Built on Trust & Reliability
Complete General Contracting & Construction Services
When we say end-to-end solutions, it means with one call to ColorCon, you can rest assured that every aspect your project, every detail, will be done to your specifications or better, according to your budget or below it, on time or sooner, using top-quality materials, best construction practices and superior workmanship.
From pre-production, through the final walk-through to confirm your satisfaction, every stage of the project is managed by a trained, qualified and experienced professional who is available and accountable to you.
Project consulting
Project management
Budget optimization
Trades selection and scheduling
All paperwork, permits and inspections
Construction management
Everything fully insured, covered by the ColorCon guarantee and completed to the highest standards of safety.
Interior Building Renovations
When you need more from your working spaces, to make them more functional, productive or enjoyable, we make it happen.
Renovate or demolish and rebuild
Minimal disruption to your operations
If you're ready to roll out a new design, at a single location or chain-wide, we have the team, the knowledge and the track record to make it a worry-free experience.
Rebuild or new spaces based on supplied designs
All construction, including utilities, IT, millwork, framing, whatever is required
A well maintained building reduces costs, improves productivity and is safer and more inviting for everyone who uses it. You can rely in ColorCon to keep your facilities in peak condition.
Maintenance and repairs for all building components, fixtures and furniture
All work done according to your schedule and operational requirements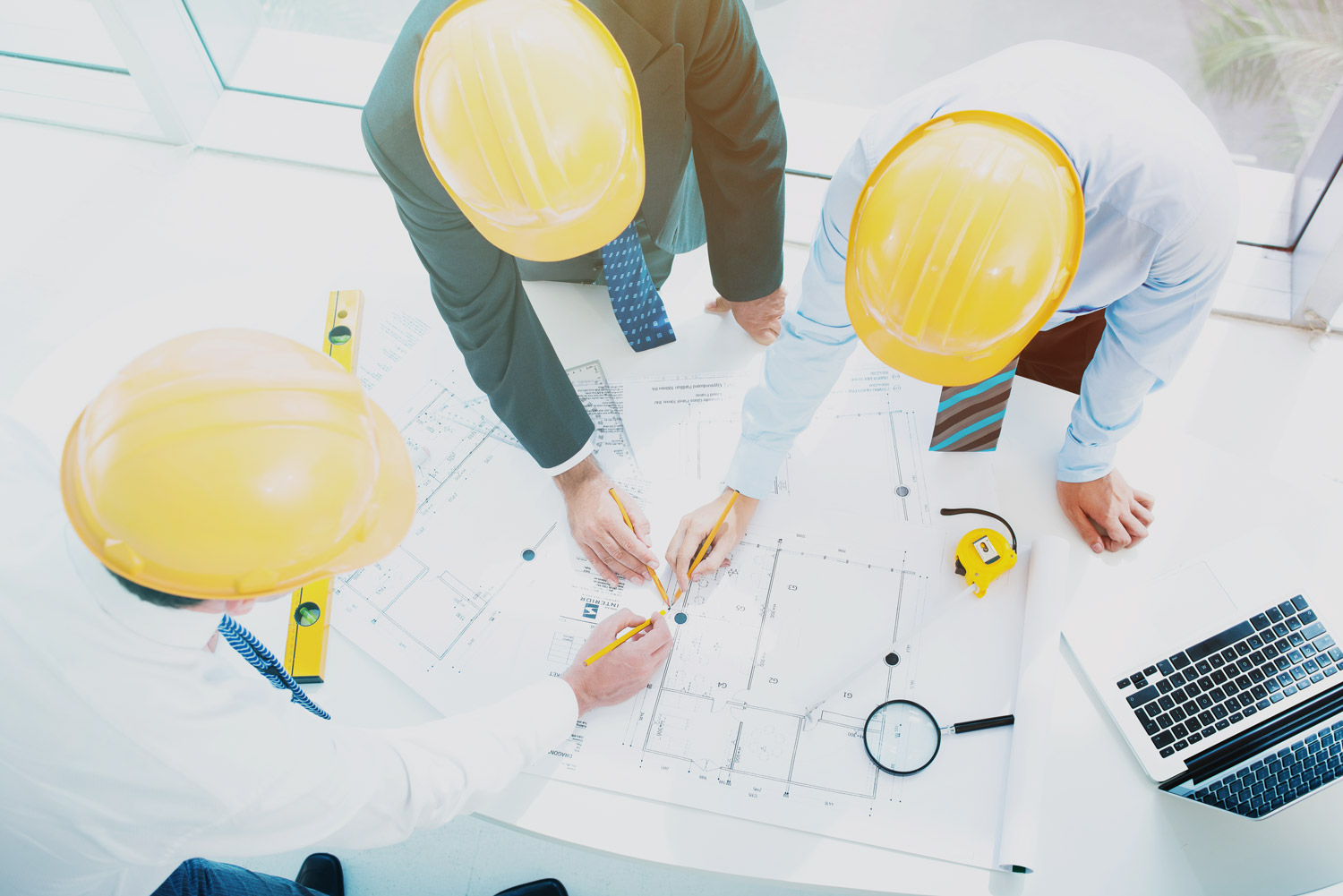 Our story is one of adapting to meet the needs of our customers.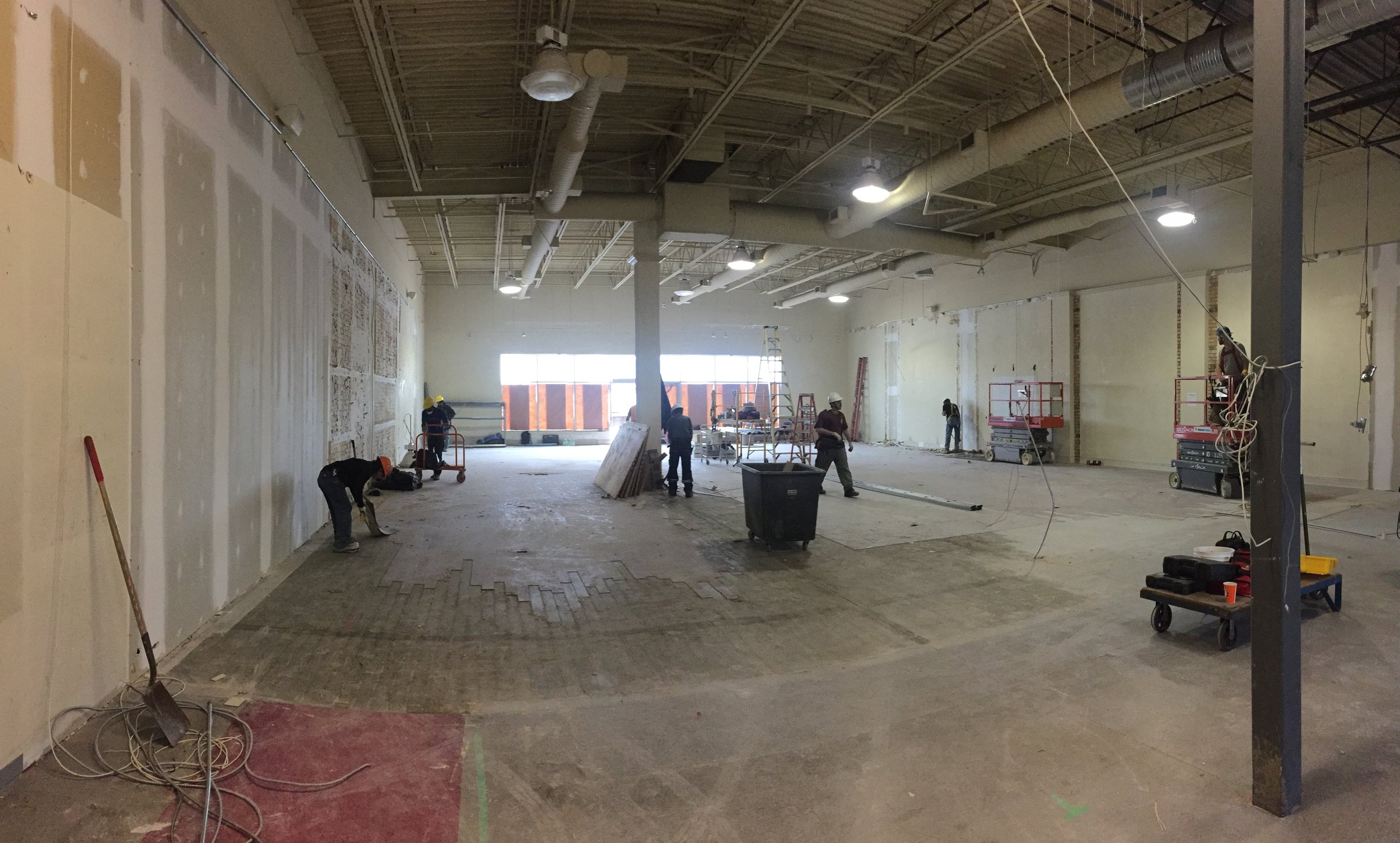 Visit the Project Gallery
See some of our work for yourself
Get a no-charge consultation for end-to-end solutions.